Membership Benefits
What are the greatest benefits of being an ISBT member?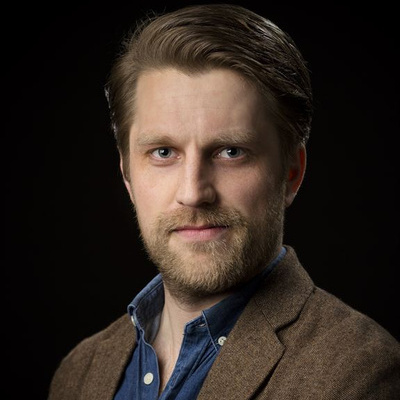 "Being an ISBT member has been extremely helpful to me, both for my research and in my clinical work. I've especially appreciated the emphasis on promoting researchers who, like myself, are in the early stages of their careers."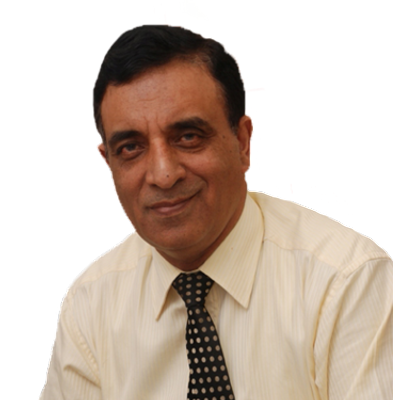 "Membership of the ISBT has been an immeasurable and rewarding experience that has helped me grow professionally"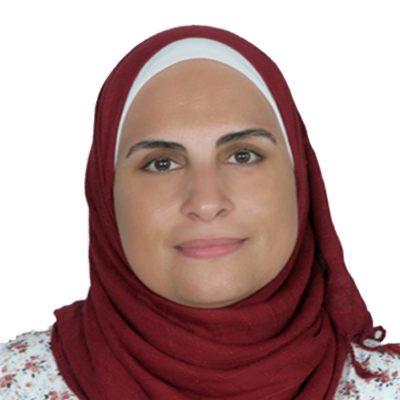 "At ISBT Congresses I've learnt a lot from discussions, exchanging experiences and the good advice and suggestions from others, which I could implement at my institution's blood bank."