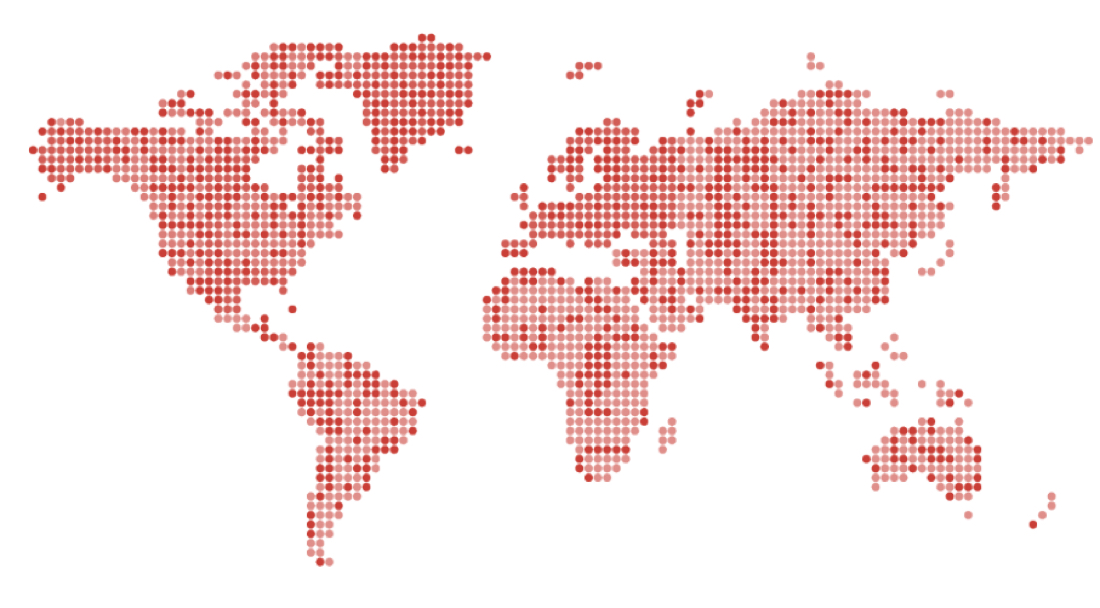 ISBT is the global knowledge network for Transfusion Medicine
Bringing transfusion professionals together to improve transfusion safety worldwide since 1935. Promoting research and best practice in all areas across the transfusion chain through scientific working parties. Providing education in transfusion medicine through congresses, webinars, live journal clubs, workshops, publications and e-learning.

87
years

31
affiliate societies

15
working parties

92
countries
Together we can increase our impact on Transfusion Medicine
Join ISBT and take advantage of the latest in reading. ISBT also has a great number of benefits to offer to its members. If you have a question about becoming a new ISBT member, renewing your ISBT membership or changing your details, please have a look at these FAQ's to see if they answer your question.