Discover the benefits of membership
As a member of ISBT, you will get access to a wide range of benefits including networking, discounted rates to
congresses and events, access to resources and much more. Join us from as little as €30 for the year*.
Your annual membership period starts the moment your application is confirmed!

*Our fees are based on your age, the world bank index (WBI) of your country and your work position.
Become part of an international network of professionals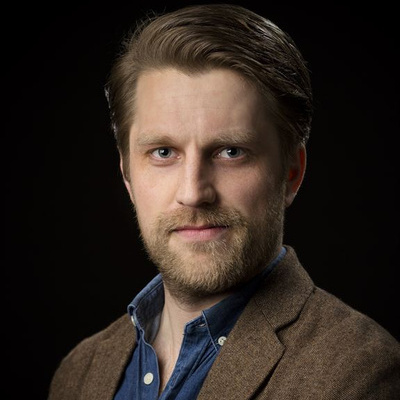 "Being an ISBT member has been extremely helpful to me, both for my research and in my clinical work. I've especially appreciated the emphasis on promoting researchers who, like myself, are in the early stages of their careers."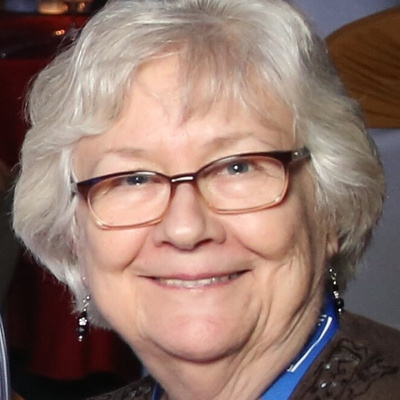 This book provides a comprehensive introduction to the discipline of blood transfusion, from donor selection to post-transfusion monitoring, in a clear and understandable way that will benefit all students, particularly those working without the benefit of a skilled trainer.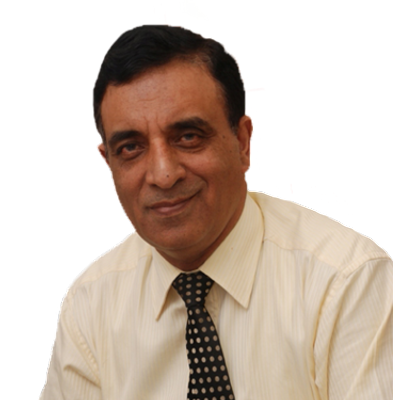 "Membership of the ISBT has been an immeasurable and rewarding experience that has helped me grow professionally"
Together we can increase our impact on Transfusion Medicine
Become part of an international network of professionals sharing their passion about blood transfusion