Advertising opportunities
Advertising
ISBT offers opportunities to promote organisations, brands and services in print and digital advertising through our media channels. Corporate Partners receive up to 50% discount on all advertising.
Download our 2023 Media Kit for more information on advertising. For advertising bookings and queries, please contact Beatriz Galindo at [email protected].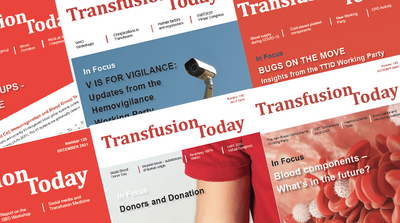 Use of the Corporate Logo
ISBT Corporate Partners have the opportunity to use ISBT's logo to proudly promote our partnership. Request your Corporate Partner Logo pack from [email protected]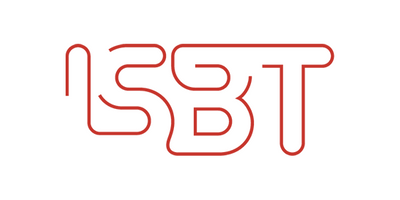 Join as a Corporate Partner
Join the transfusion medicine community, all with shared commitment to excellence, best practice and professional development.