Aim of the webinar
The aim of the webinar is to discuss the Transfusion Evidence Round-Up. We will discuss our experience with the Round-Up process, and the top 10 papers identified in our recent Round-Up for "World Patient Safety Day 2022: Medication Without Harm".
Level of education required (1-5)
1 - Fundamental Awareness (basic knowledge)
What prior knowledge is required?
No specific prior knowledge is required, however it is recommended that attendees read the recent Transfusion Evidence Round-Up email newsletter which will list the top 10 papers.
Who can join?
Anyone with an interest in transfusion-related research and learning more about the reviewing process.

Speakers: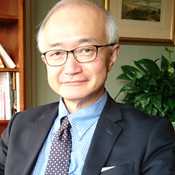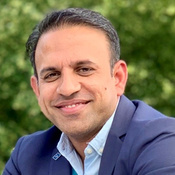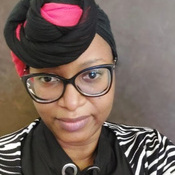 Dr Danielle Valérie Domersant
Dr. Domersant is a Medical Doctor with more than 12 years of cross-cultural experience throughout the Caribbean, Latin American and African regions. She is accomplished in spearheading many programs including Public Health, Pharmaceuticals and Blood Safety for Oxfam, the Swiss and Haitian Red Cross, the IFRC and - recently in an advisory role- for PAHO/WHO. She holds a Masters in Transfusion Medicine and Cellular Therapies and completed post graduate studies in Global Health and Epidemiology. She is alumni of the Autonomous University of Barcelona, the University of Manchester, and Pontificia Universidad Católica Madre y Maestra.

Moderators: